How to Choose High-quality Polar Fleece Fabric?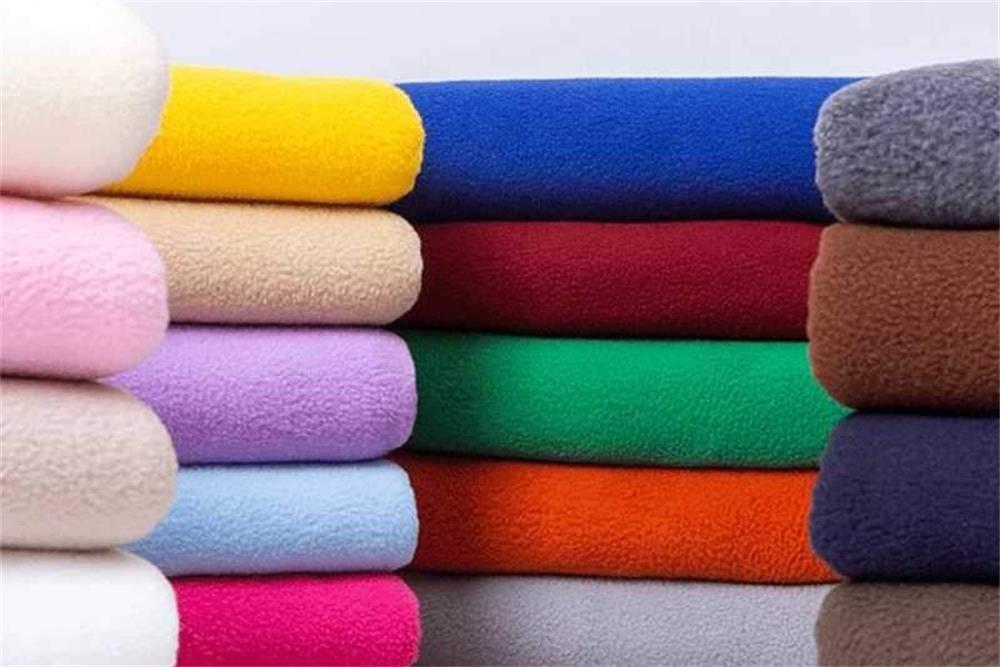 Polar fleece fabric
is a kind of garment fabric made of polyester as raw material and woven by a circular knitting machine and then processed by polarizing. Its front side is densely fluffy and the backside is relatively sparse, and it has a soft hand feeling. It can be used to produce outerwear and coats and other clothing. When we choose fleece fabrics, we need to consider the following factors.
1. Purchase according to the type of polar fleece: composite polar fleece and double-sided polar fleece. The composite polar fleece is made of two kinds of the same quality or different polar fleece through the laminating machine processing and then sticking together. Double-sided polar fleece is processed by double-sided polar pilling, and both sides present the effect of polar fleece at the same time. Generally speaking, the price of composite polar fleece is relatively higher.
2. Polar fleece fabrics can be divided into long polar fleece and short polar fleece according to the length of the pile. The former is more expensive but generally has a better thermal insulation effect.
3. Generally, the polar fleece fabric is made of 100% polyester fiber, and there will be no problems such as pilling and static electricity. The polar fleece fabric designed and manufactured by QIKUN TEXTILE is treated with anti-static and anti-pilling. And there are some low-quality fleece fabrics that have not undergone these treatments, so we should pay attention when buying them.
4. Polar fleece fabric is a kind of knitted fabric, and it is a plush texture, so the risk of yarn hooking is higher. It is recommended to buy products with high yarn density, and the polar fleece should be rich, not sparse, without clumping or knotting. Such products have low yarn hooking.
5. It can be touched by hand to check if there is any fluffing phenomenon. If so, such products should have relatively sparse yarns, low density, and poor warmth retention, and the warmth retention will decrease over time.
6. Because the polar fleece fabric has a fluffy texture, especially long polar fleece, some flaws can be easily covered up. When buying, we have to open up the fabric and check it carefully to avoid buying products with quality problems.
The polar fleece fabrics provided by QIKUN TEXTILE come in many types, which can provide users with a variety of choices, and our products are selling well all over the world. If you are interested in our products, you can send us your needs, and we will give you a satisfactory answer as soon as possible.
As a professional
fleece fabric
manufacturer, we are equipped with a flexible production line and strict quality inspection system, which can control the quality of products in all aspects. We can also provide thoughtful customized services according to the diverse needs of users, and constantly adjust our design solutions. We have a good reputation in the industry by virtue of high-quality products and in-place after-sales service. If you want to buy our fleece fabric, please contact us immediately!