QIKUN TEXTILE and all the staff wish everyone a happy Spring Festival and all the best!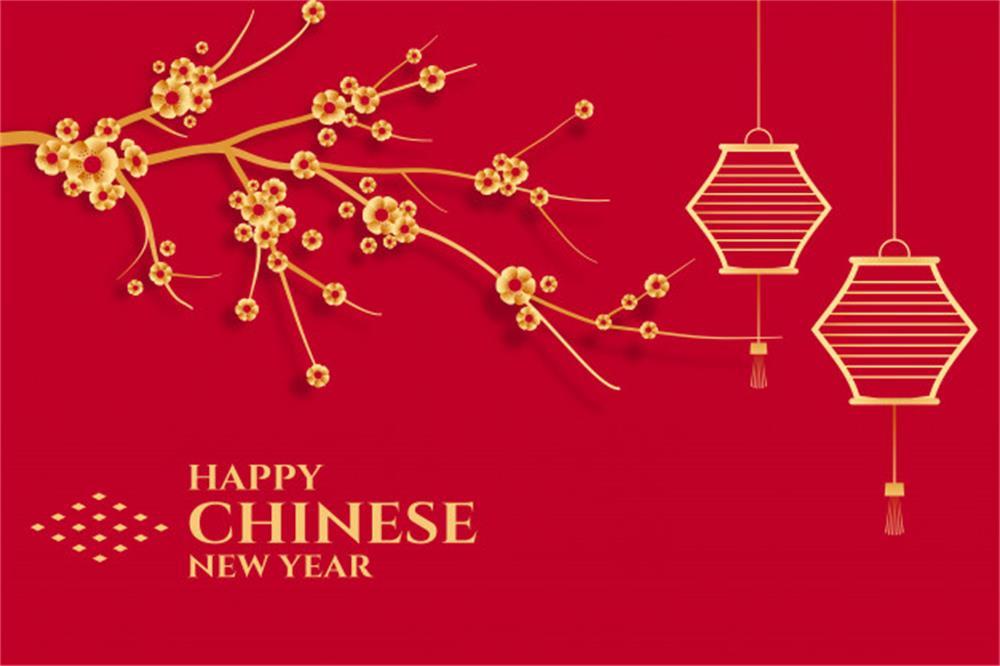 QIKUN TEXTILE's website has created many sales miracles since its inception. Thank you very much for your support and trust in our website, so that we can achieve such excellent results. Here, we wish everyone a happy Spring Festival and all the best.
QIKUN TEXTILE is a very experienced
fleece fabric
manufacturer, we have 12+ years of production and management experience. 128+ sets of knitting machines in our plant, which can guarantee our delivery time and price cost advantage. We carry out strict QC control and a 100% trade guarantee for each order, we can also provide a small MOQ service.
QIKUN TEXTILE can provide you with the following professional services.
1. The key to good communication is to be proactive and understand. After you are contacted, our team will contact you within 24 hours. In addition, you can even get an instant quote.
2. Only a truly comprehensive understanding of the analysis of market dynamics, the right to determine the problems, can be a good practical solution to the problem. Given our more than 12 years of textile fabric experience, we will ensure that your business makes the best decision.
3. We are always proud of our quality, if there are any quality problems with our products, we will provide product replacement, until you are satisfied, to protect the rights and interests of our customers.
4. Due to fierce market competition, products must be continuously improved. QIKUN TEXTILE can improve product quality based on feedback received from the market. In addition, these improvements will help you maintain a leading position in the market and even surpass your competitors.
Our sunny, energetic and hard-working young team provides all-weather inquiry and ordering services, and we aim to establish more and more stable cooperative relations with you.