QIKUN TEXTILE welcomes 2022 with everyone!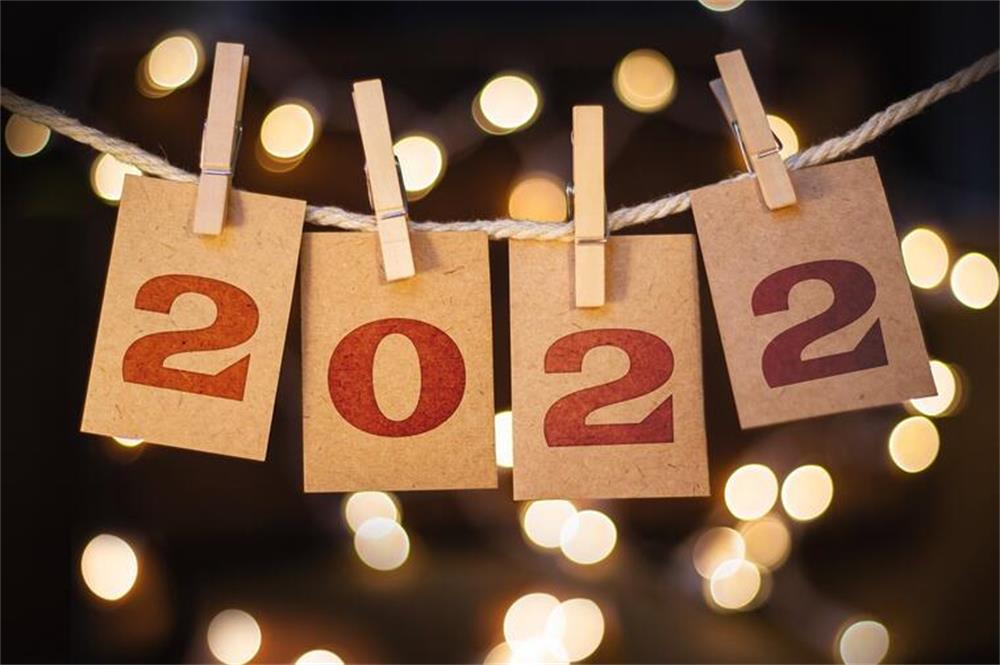 First of all, we wish all users a happy New Year's Day with the most sincere attitude! 2021 has passed, and then we will face the challenges that 2022 will bring us together.
As a trusted fleece fabric manufacturer, QIKUN TEXTILE provides users with a variety of choices. We provide high-quality
polar fleece fabrics
,
knitted fabrics
,
Sherpa fabrics
, and so on. Moreover, our fabrics have high colorfastness, do not contain toxic substances, are also antistatic and anti-pilling, and enjoy a high reputation in the industry.
QIKUN TEXTILE has long been engaged in wool manufacturing experience in the global export business and has a good understanding of market trends. We also have a strict quality control system and have established different types of related finishing factories to meet different needs. We also provide responsible after-sales service, aiming to establish a stable and stable business relationship with our customers.
Many people ask us, why can we be the best in the industry? The following reasons answer this question very well.
1. We have more than 12 years of production and management experience, we can guarantee the delivery time and price cost advantage.
2. Each of our orders is strictly controlled by QC and has a 100% trade guarantee. We also support minimum order quantity and customized services.
3. We are a sunny, energetic, hard-working young team that can provide users with 24-hour inquiry and ordering services.
Why did we say at the beginning that there will be many challenges in 2022? The huge increase in demand is a very critical factor for delivery time. With economic development, the cost of raw materials has also risen a lot. Industry competition has intensified, and we will face many problems in 2022. But even in the face of so many difficulties, we will not change the original quality of our products. You can still find high-quality products on our website at competitive prices.
QIKUN TEXT can come to this position and is loved by so many consumers. It depends not only on our perseverance day after day but also on your continued support and trust in us! In 2022, let's become better together!