Women's Knitted Fabric Trends in 2022 Autumn and Winter
In recent years,
knitted fabrics
have appeared more and more on the autumn and winter fashion shows, and the model's body shape shows the color and texture of knitted fabrics at a glance. This article has compiled the trend of knitted fabrics for women's clothing in autumn and winter in 2022, hoping to provide you with some reference opinions on fashion matching.
Bio-dyed knitted fabric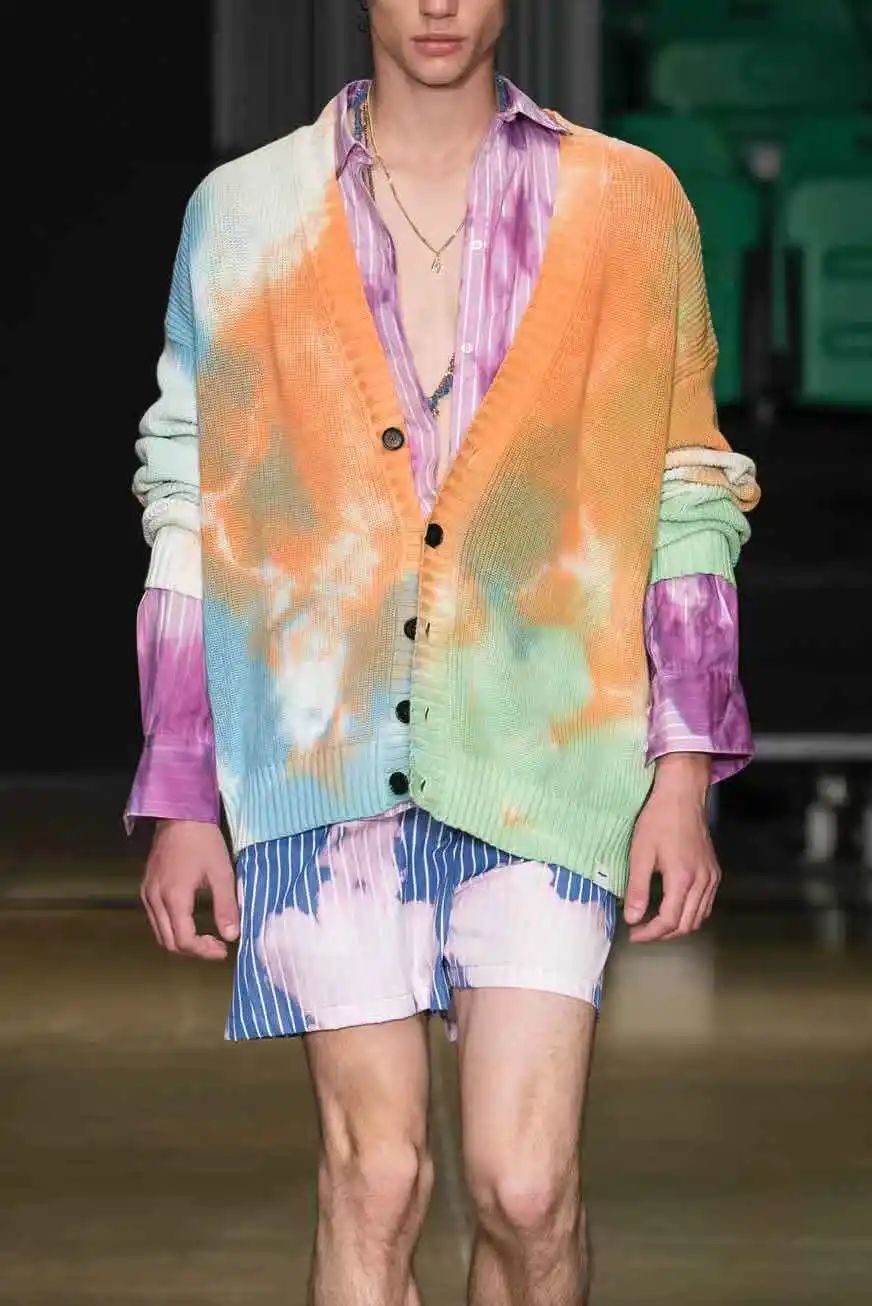 Pleats and ribbing add texture to the patterned knit for a subtle, hazy feel. With exquisite single-color or two-color gradient treatment, or combined with tie-dye, twist-dye, dip-dye, and printing effects, it caters to the mid-to-high-end market.
Applications: Fine to medium gauge sweaters, dresses, athleisure, jersey T-shirts, and sweatshirts.
Digital psychedelic knitted fabric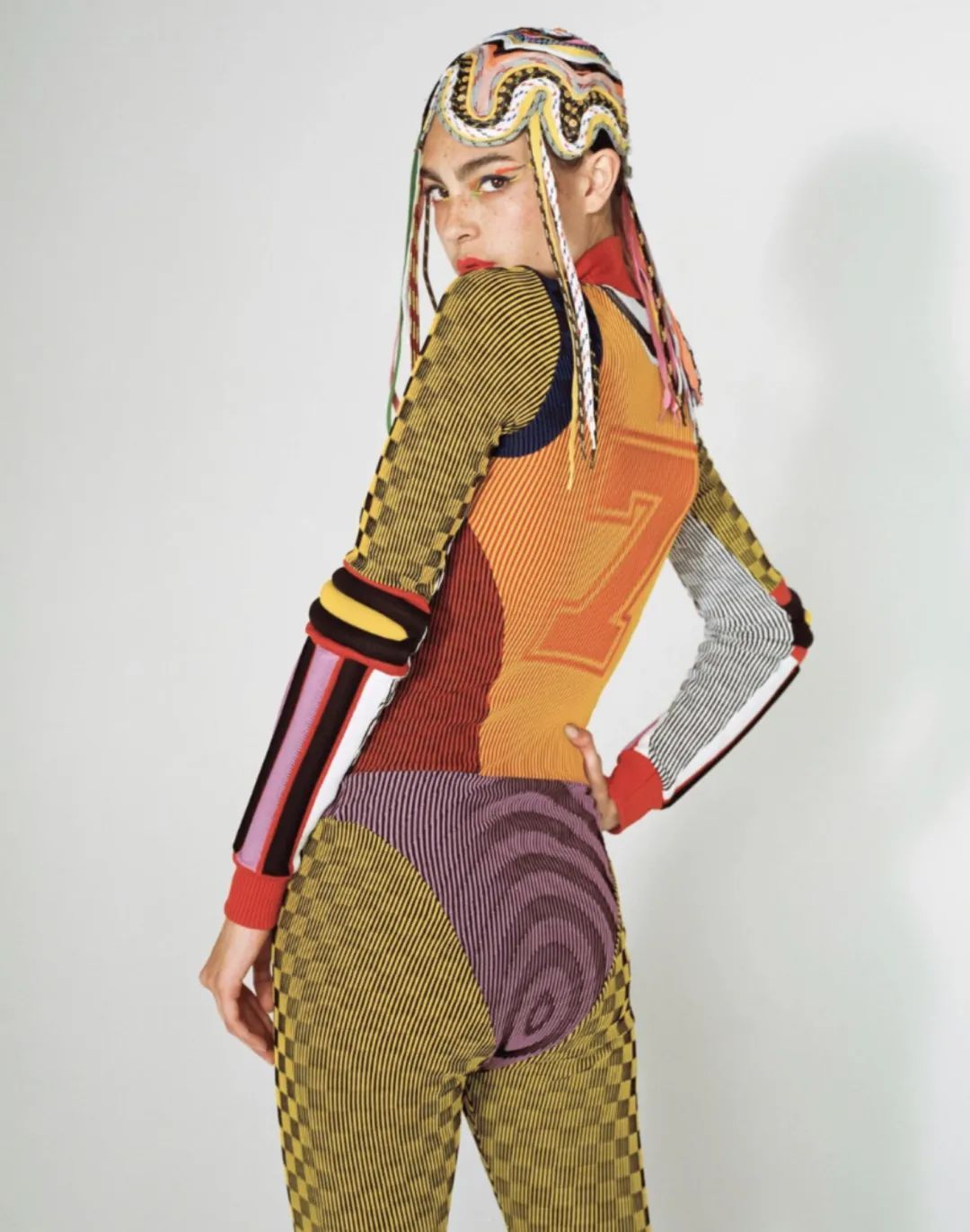 Glossy eco-friendly viscose can be purchased, consider spandex, sports cotton, or comfortable functional yarns such as recycled polyester and nylon for slim sports designs.
Create psychedelic visuals with jacquard blends, floats, wavy stitches, single/double jersey stripes, and more.
Applications: Fine to medium gauge sweaters, dresses, athleisure.
Pearlescent knitted fabric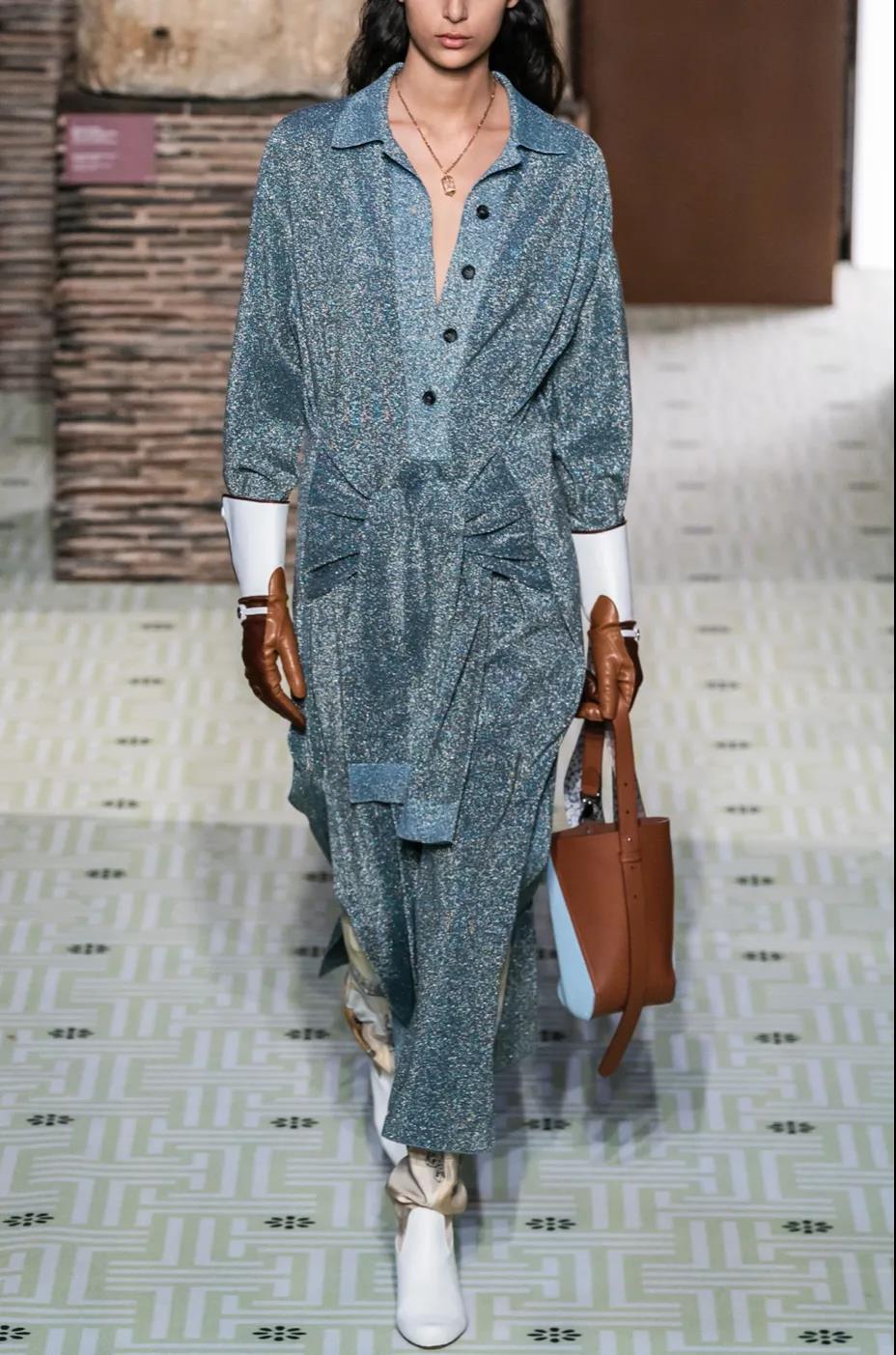 Party-themed nacreous polyamide filaments or yarns with filigree threads update dresses and sports knits with simple basic stitches such as jerseys or thread.
Pearlescent yarns create a shimmering and changing surface, revealing technical texture and glamour.
Applications: This kind of yarn is suitable for sporty knitted items, cardigans, and other styles with a simple silhouette and good fit.
Animal print knitted fabric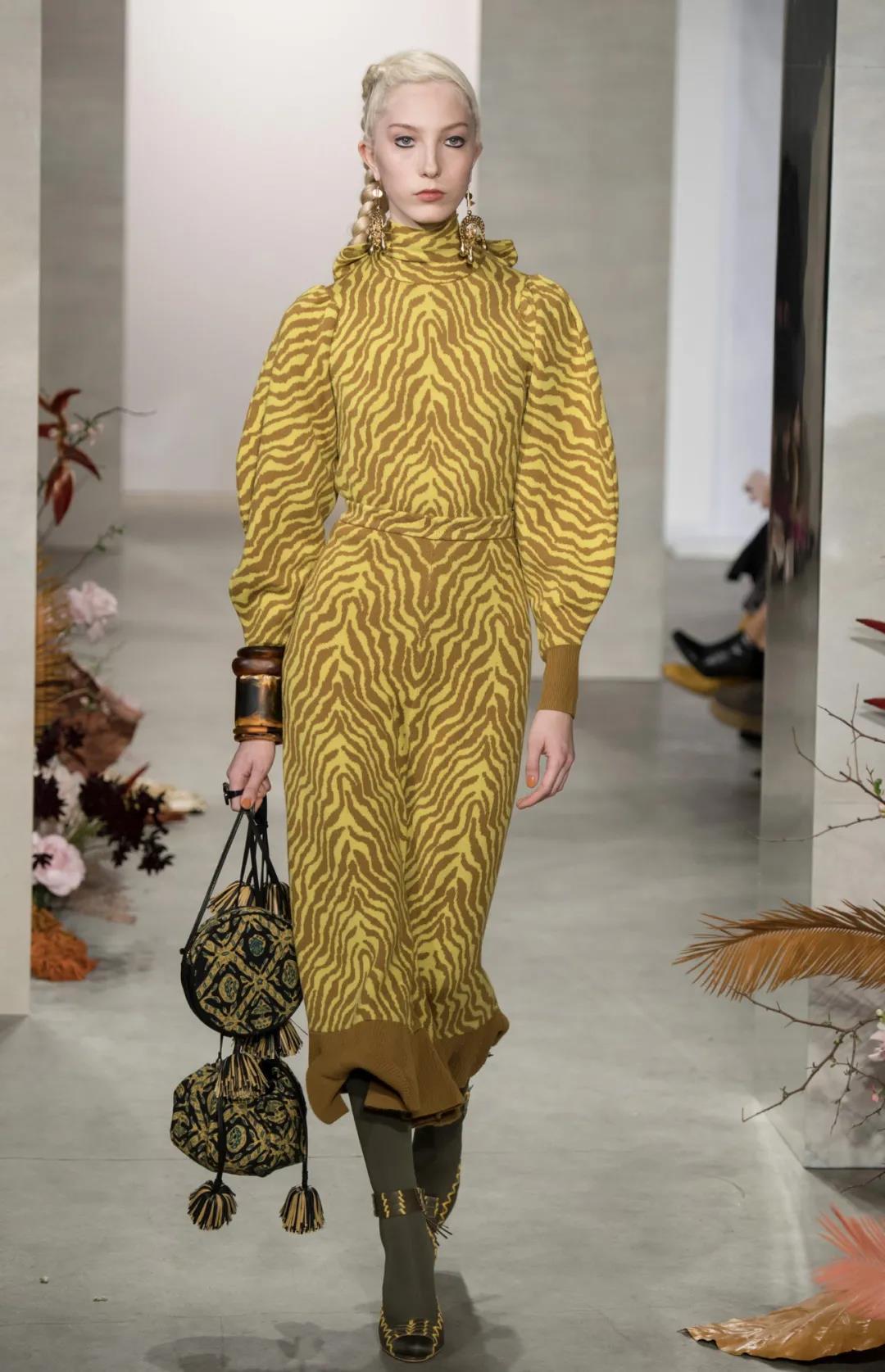 Add graphic texture to striped knits with overdyeing or distressing with cut pile, and create abstract marks by weaving, intarsia, or freehand dyeing. Update animal print knits with abstract artistic effects or chemical colors and bold hand-painted patterns.
Updates like twists and psychedelic lines bring a youthful feel to the classic pattern, and super bright colors make this edgy look suitable for a younger market.
Applications: Fine to coarse gauge sweaters, cardigans, outerwear.
Mesh-look knitted fabric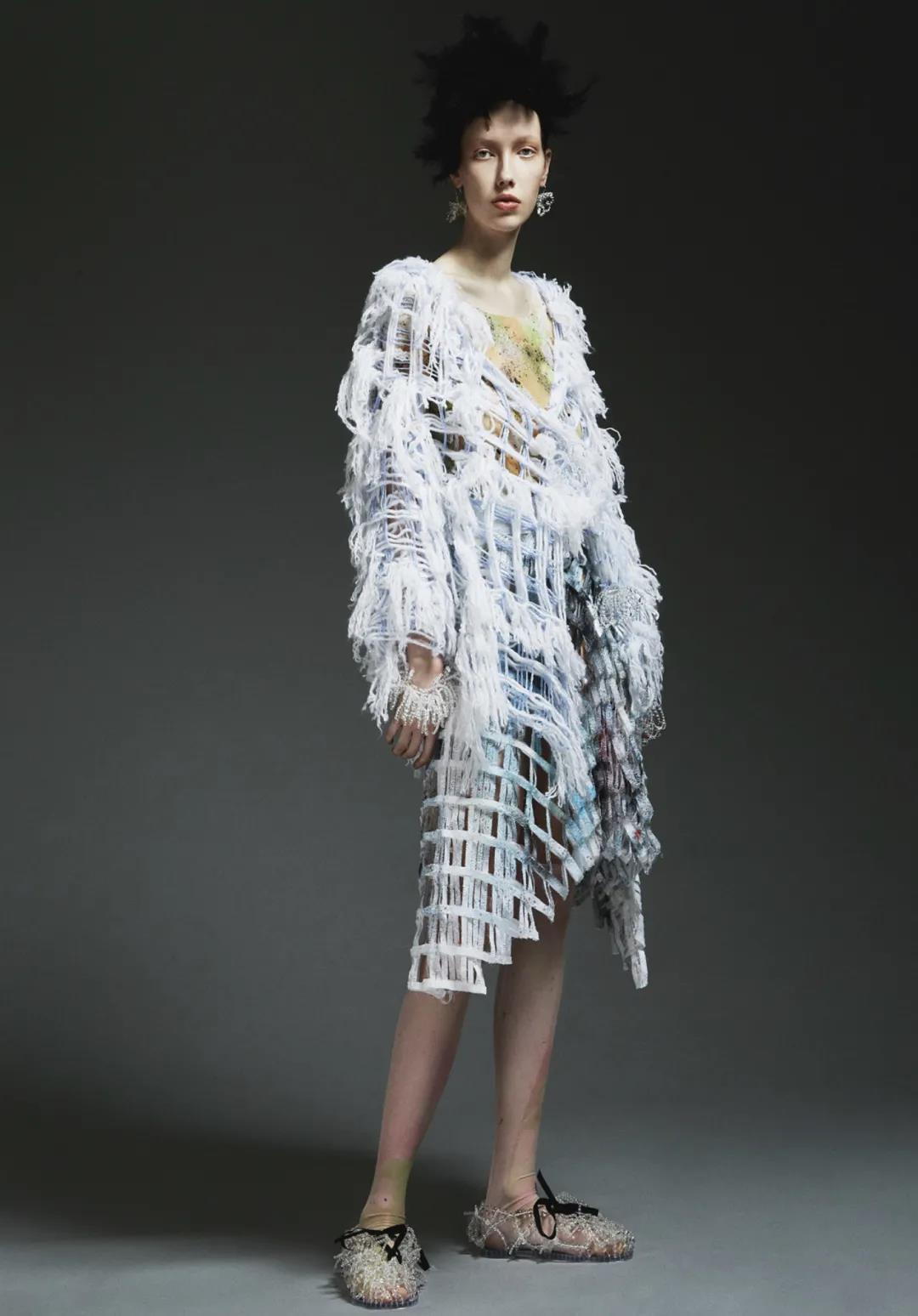 The openwork mesh continuously enhances the sports knit, and the innovative two-color and double-layer mesh create a 3D visual effect. Single and double jersey with perforated effect in micro jacquard, hanging stitch, and mesh.
Use yarns with different compositions and textures to create different styles of knitted items. Such as fine-gauge sports cotton blends, showing young sports trends.
Application: cardigans, soft accessories, jersey pullovers.
Superfine knitted fabric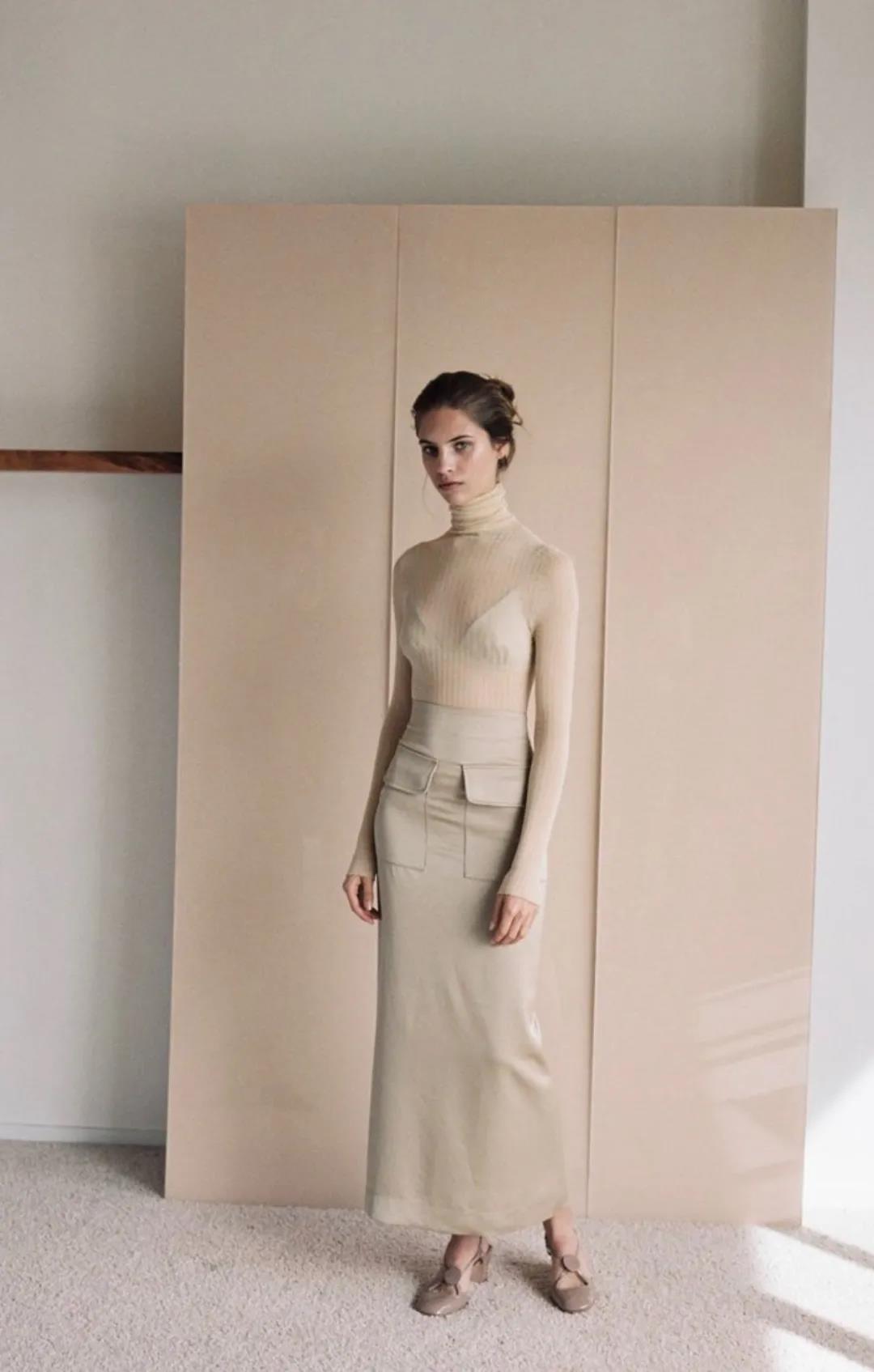 Ultra-fine merino wool, cashmere, or blends with cotton bring out the soft and luxurious side of knitting. Eco-friendly microfibre with a soft touch and gentle stretch creates the base layer. Ease of care, breathability, and antimicrobial properties are key.
Comfortable, ultra-thin material for core basics and a focus on comfort and self-care have driven the development of soft, next-to-skin knits.
Application: Pullover turtleneck, close-fitting cardigan, underwear.
QIKUN TEXTILE keeps up with fashion trends, constantly researching and manufacturing new high-quality fabrics, you can find knitted fabrics that meet your needs on our website.
As an experienced
fleece fabric
manufacturer, we have accumulated rich experience in this field. Regardless of product selection or production, we have carried out strict quality control. We also prioritize customer needs and provide customers with a variety of options and sufficient inventory. If you want to buy our fleece fabric, please do not hesitate to contact us immediately!